Going on a motorcycle ride with your buddies,or even solo is all the rage these days, you can find amateurs on their Harley's to Major League Pros going on a 250km ride on their honda Activa. 
No matter where or what you're riding, there are certain things you gotta take care of before you even start riding. To all the newbies out there, to the adventure junkie embarking on their first ride, here's a list of things you need to do before you get rolling.
Choosing your ride: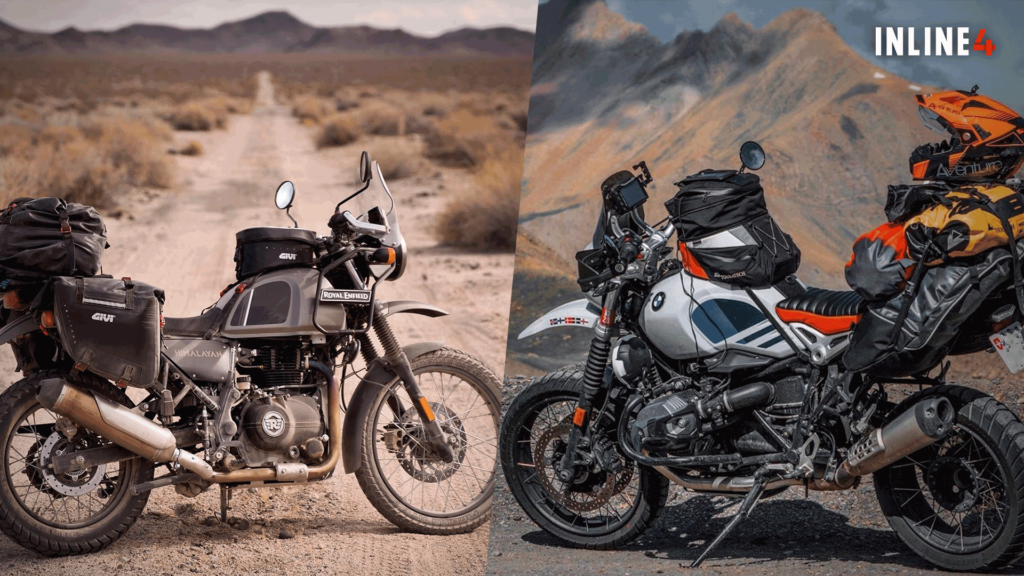 Before you even think about going on a ride, make sure you choose the right kind of bike for your journey. Now for most of us usually, this isn't an option because we're stuck with what we've got. But even then, make sure you're comfortable with your ride and you know the ins and outs of it. Because it's gonna be just you and your ride for a long duration, so you better make sure that you get along well, if not things are gonna get pretty tough.
For those who have the option of choosing your ride, you have to consider a few things, as in-
Are you comfortable with the bike?
Do you have experience in riding the bike for long durations?
Do you know and understand every feature of the bike?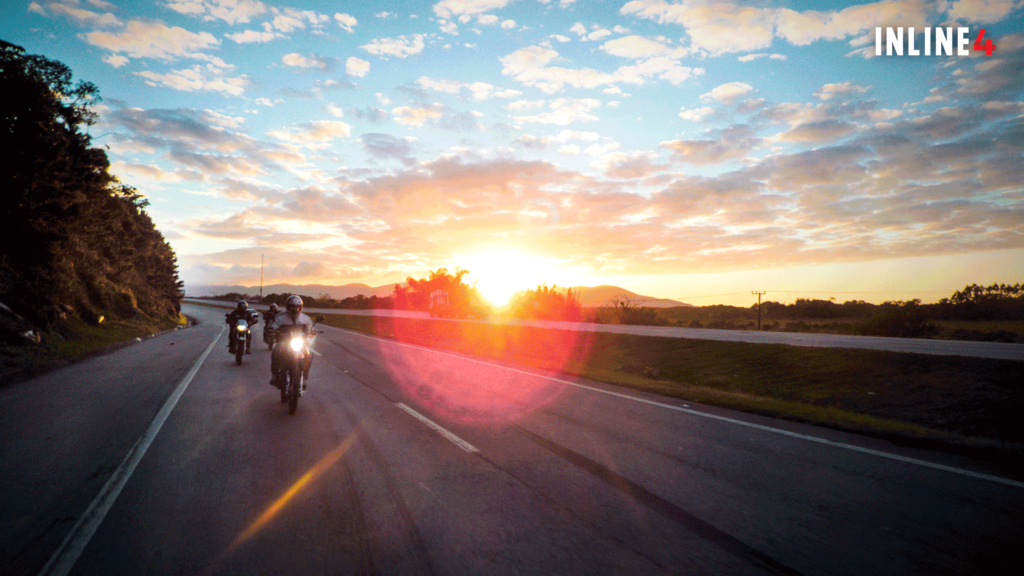 Also if it's a group ride, make sure that all your bikes are in the same category. This is especially important because you wouldn't wanna have a Royal Enfield interceptor while your friend is getting his TVS Wego, it would be an unfair advantage for the wego. This would just ruin everybody's experience since they'd have to stop or go slower to stay together.
Gear Up: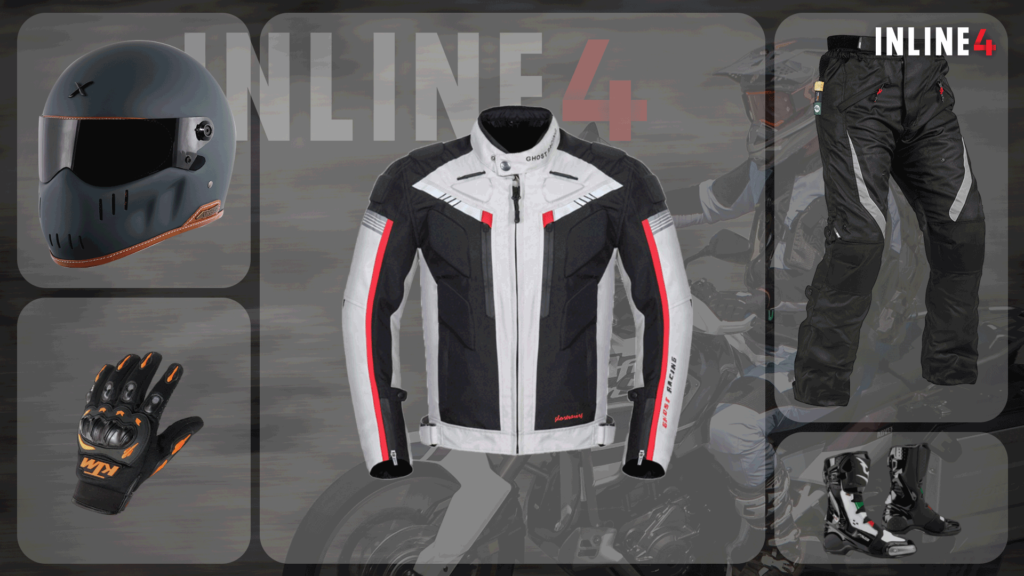 While it's not necessary to go all-in gears within city limits, long rides warrant the whole work. Not only is this gonna protect you in case of impact, but it also protects you against the elements. There are a lot of other benefits of gearing up. To know what to buy and how to buy them, check out our article on the different kinds of gears you'd have to wear while riding.
For complete guidance on "How to gear up before a ride".
Planning your trip and route: 
As fun as it sounds, just winging a long ride and dealing with stuff as it comes is always risky. Planning ahead, creating an itinerary makes for a smoother journey and your entire focus can be on the ride and having fun.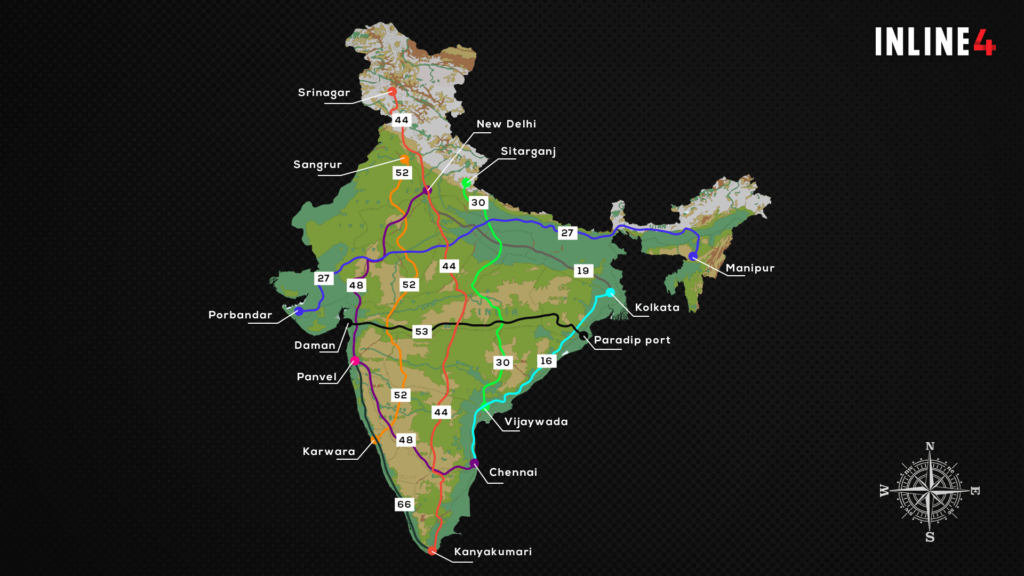 Before you embark on the ride, make sure you have a clear cut picture of the route you're gonna be taking, whether the road has any closures, about the tolls on the way and if there are restaurants and other places where you can stop on the way. This way you won't have to make any unnecessary stops or detours. You won't have to take some small exit and go to some random village to find food, only to find out that the village is filled with cannibals and well let's not go into that now. 
Keep track of your fuel and the fuel stations on the way: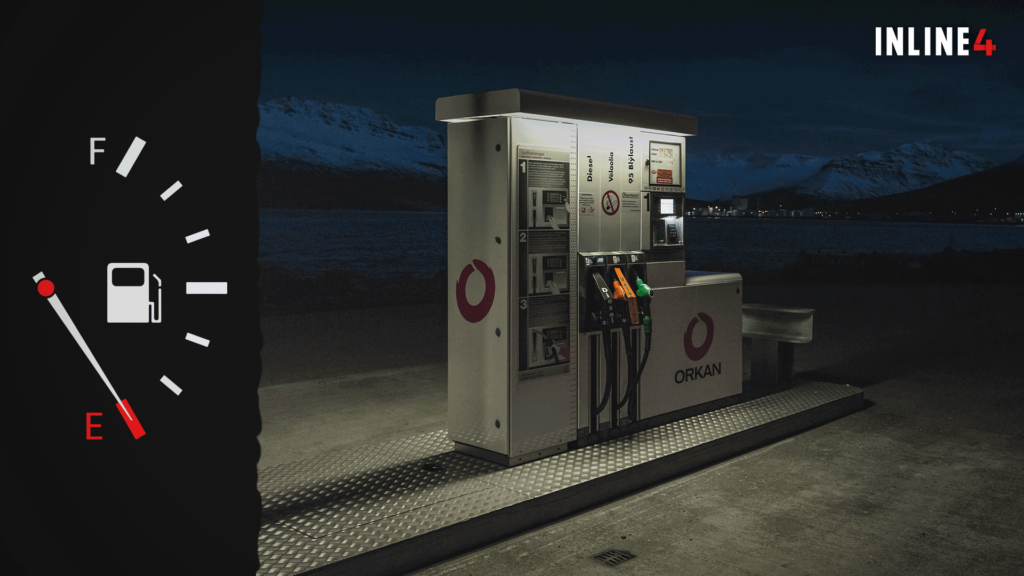 It's easy to get carried away while riding and not pay attention to the fuel level. You wouldn't wanna get stranded in the middle of nowhere at 9 pm. You're just setting yourself up for the perfect ghost movie scenario. 
Train your body before the ride: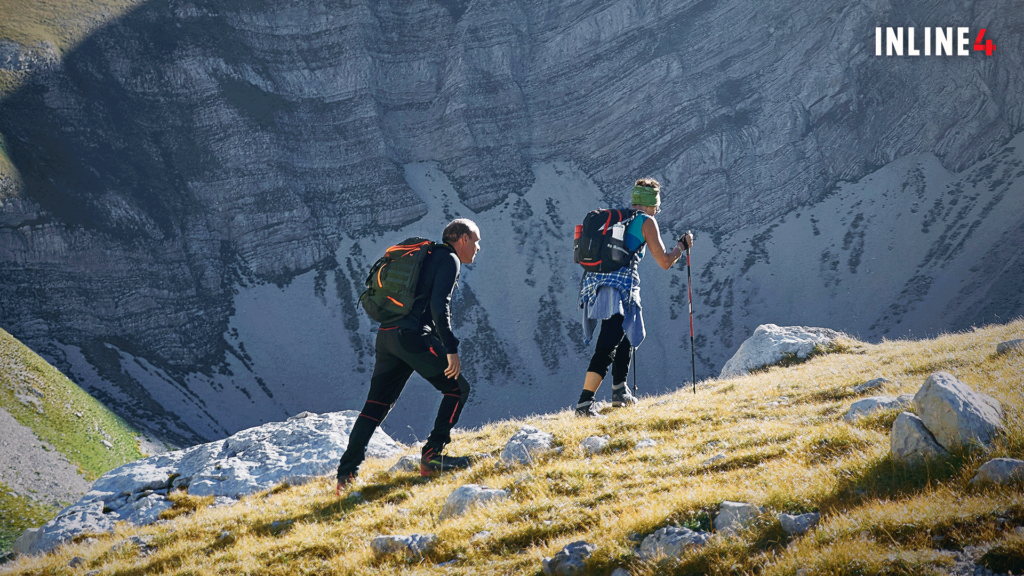 Having a proper fitness routine goes a long way in helping you concentrate and ride properly. If you're a first-time rider, make sure you take a few short rides before the big one. To find places around Bangalore for such rides, again, stay updated for our future blog.
We've got everything sorted for you, haven't we? 
This not only conditions your body but also helps you gauge your limits and if you'll be able to safely complete the ride or not. It also helps you build endurance and stamina and gives you confidence about completing the journey.
On these small trips, make sure to wear your entire gear and carry a bag with a weight that you would be carrying when you take that long journey. This not only helps your body get adjusted to the gear but also prepares your bike for all the weight and long journey it has to go.
Know your limits: 
While covering the max distance is the goal, what's even more important is reaching the destination safely. As easy as it looks, to just keep riding on a straight road for 200km can be quite tiring and often boring. 
If you're an amateur driver and have never been on a long ride, you should be covering about 300km a day at max. This includes all the pee and food stops. Anything more and you're just setting yourself up for disaster. 
Make sure to stop every 80-100km. 
Pack light: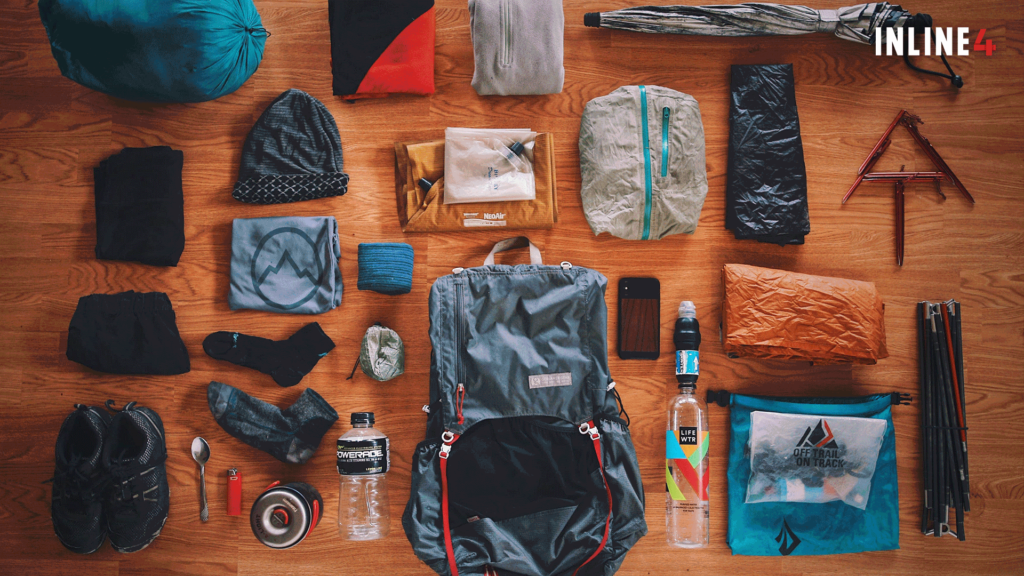 While it is tempting to carry that tuxedo you bought for your ex's wedding, if it's not necessary, scrap it. Bikes can only take a certain amount of load and with every extra weight, you're slowing yourself down and also putting extra fatigue on your body. 
Some essentials to pack for the ride include 
Personal identification documents,  
Rain gear
Protective skin products such as sunscreen, moisturizer, petroleum jelly,
Extra washcloth.
Tool kit for your bike, extra parts, usually ones which are prone to easy wear and tear.
Handy cash because you can't count on UPI working everywhere, a portable charger.
Water bottle, light snacks.
And Don't forget to read our complete guide on keeping yourself and yourselves in the midst of Pandemic "Riding Safely in Pandemic Times" 
Bonus Tips: 
Get plenty of rest the day before the ride

. Riding takes a toll on the body and it's best to approach the ride with a good night's sleep.

Eat light

. As satisfying as it sounds, a full stomach is only gonna make you sleepy and it's not advisable to fall asleep at 120km/hr.

Get an early start

, you can beat the traffic and the sun by starting the journey early.

Take a break every 80-100km

or every 90 mins.

Maintain a constant speed

. As fun as it is, constantly changing your speed is only gonna put more stress on your bike.

Carry a spare key

for your bike

Check the brake oil level

,

tire pressure

,

lights, battery,

and

wear and tear on any of the parts

. It's recommended to get a quick check-up at your regular service shop.

Know your bike's mileage and fuel range

. This will help you plan your fuel stops.
No matter where you're going, following these steps is bound to make your journey smoother. 
Images courtesy: