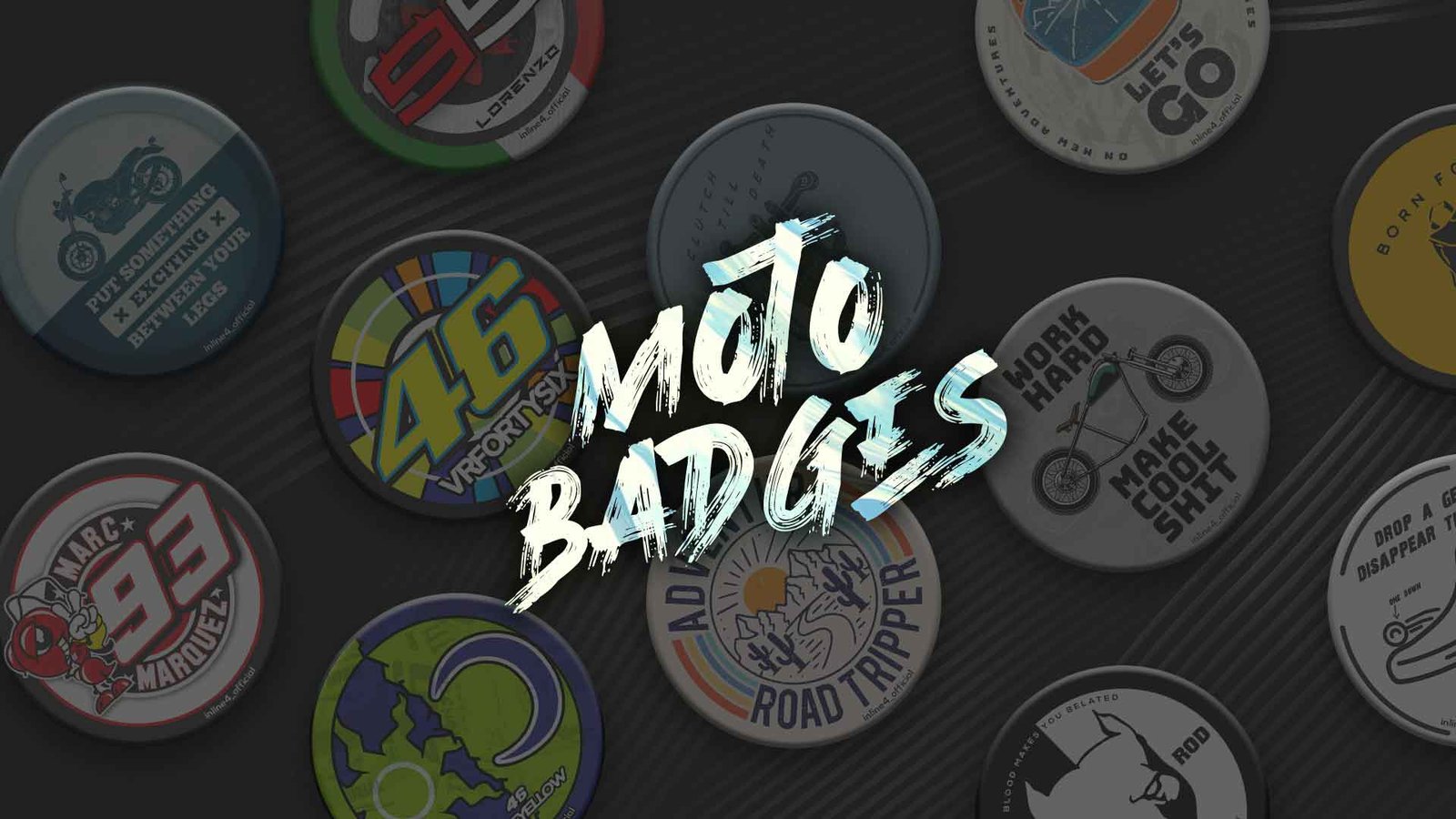 There's a really fine line between being TACKY and being AWESOME. Most pin badges out there, for lack of better words are TACKY.There's an urgent need for motorcycle badges that'll help you cross that fine line into being AWESOME.
And that's where we come in at.
I mean look at our badges. It represents the history, culture, and our never-ending passion for automobiles.
When people see you rocking these cool motorcycle badges they're gonna go, 'Damn, that person sure loves his/her automotive and is definitely not TACKY, and if you've got a group, rock \'em all together and there's no better sign of camaraderie than this.