The Bajaj Dominar 250, the younger sibling of the Dominar 400. It was manufactured to be the Dominar that can also be used for city commutes. Just like its elder sibling the 250 is also inspired by the Ducati Diavel design and is strikingly similar to the Dominar 400. The Bike comes in two color variants the Red and the Black of which the red variant definitely has its appeal.
It's an engine and gear setup is taken right out of the Duke 250. Which is further fine-tuned to be smoother and milder with a much lower mid-range. The majority of the motorcycle is similar to the Dominar 400. With similar features such as the same dimension, wheelbase, Dual channel Abs, Slipper clutch, etc. Even though the majority of the bike is similar a few downgrades have been made to accommodate the lower price. The major downgrade being a reduced tire, a reduced 37mm USD forks, and a box section in place of an aluminum swing arm of the Dominar 400.
Now that we are done with the features lets see what it makes as an everyday commuter. The Dominar 250 feels much easier in the traffic than the 400, it handles with ease, thanks to the reduced tires and engine capacity. The front suspension sometimes feels a little squishy and the weight of the bike feels a little bit on the heavier side. Overall the motorcycle does its commuter job pretty well. But that's not what you bought the Dominar for, you bought it for that weekend tour. The bike feels home on the highway. The handling and straight-line stability at high speeds are great, thanks to the beam perimeter frame. At corners, the motorcycle may scrape due to the lower footpegs. Vibrations are minimal even at higher speeds. The Bike may feel a little lazy at lower revs but comes into its own at higher speeds. The throttle response feels linear and composed.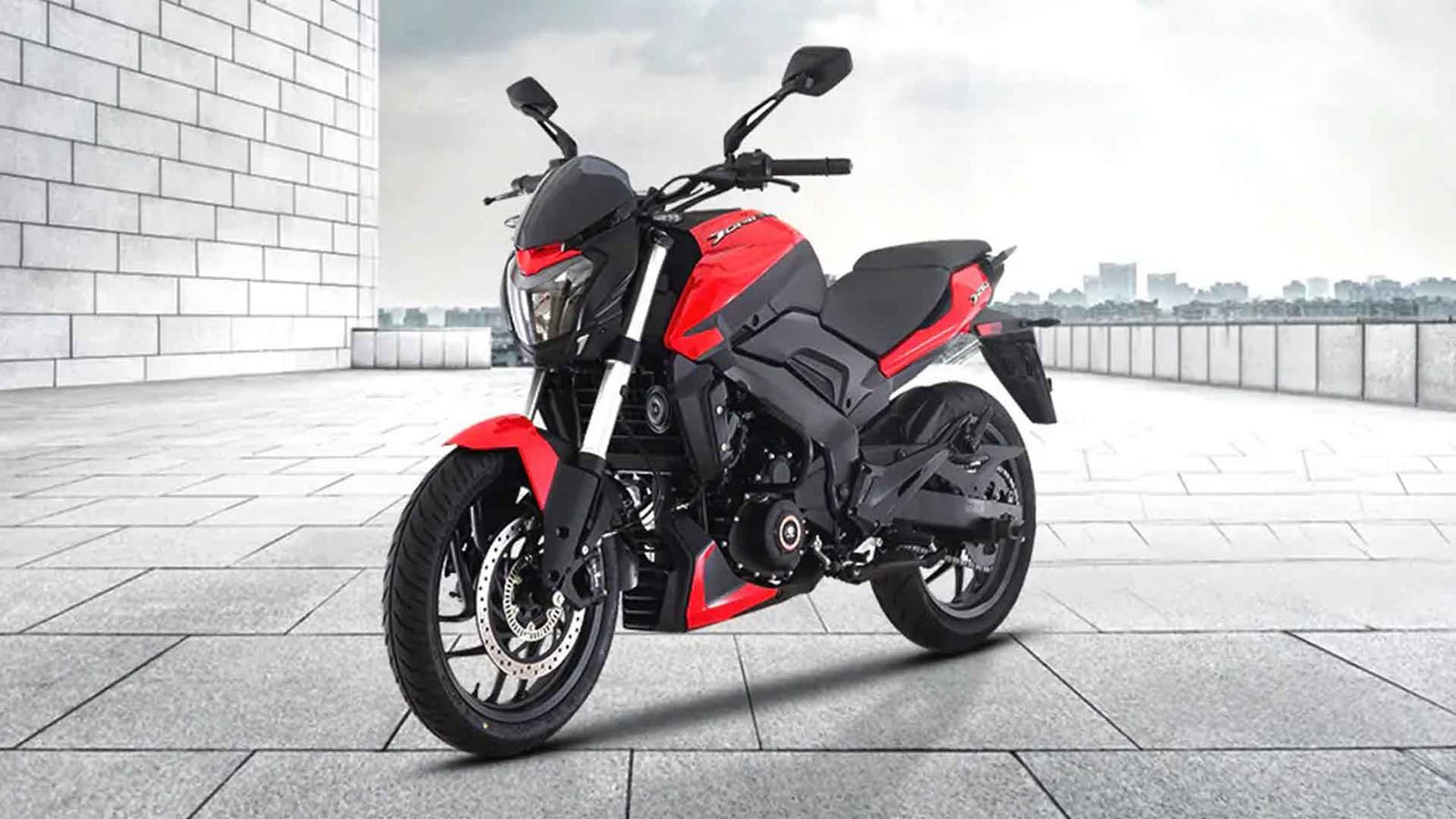 Overall, the Bajaj Dominar 250 is a great tourer and can be used for everyday commutes as well. It has a lot of features such as led lights, Dual channel ABS, etc. It is also the cheapest in its segment at a price of 1,60,000.
If you want a sports tourer that can also do your daily city commutes, go for the Dominar 250. But I would rather shed an extra 30,000 and go for the Dominar 400.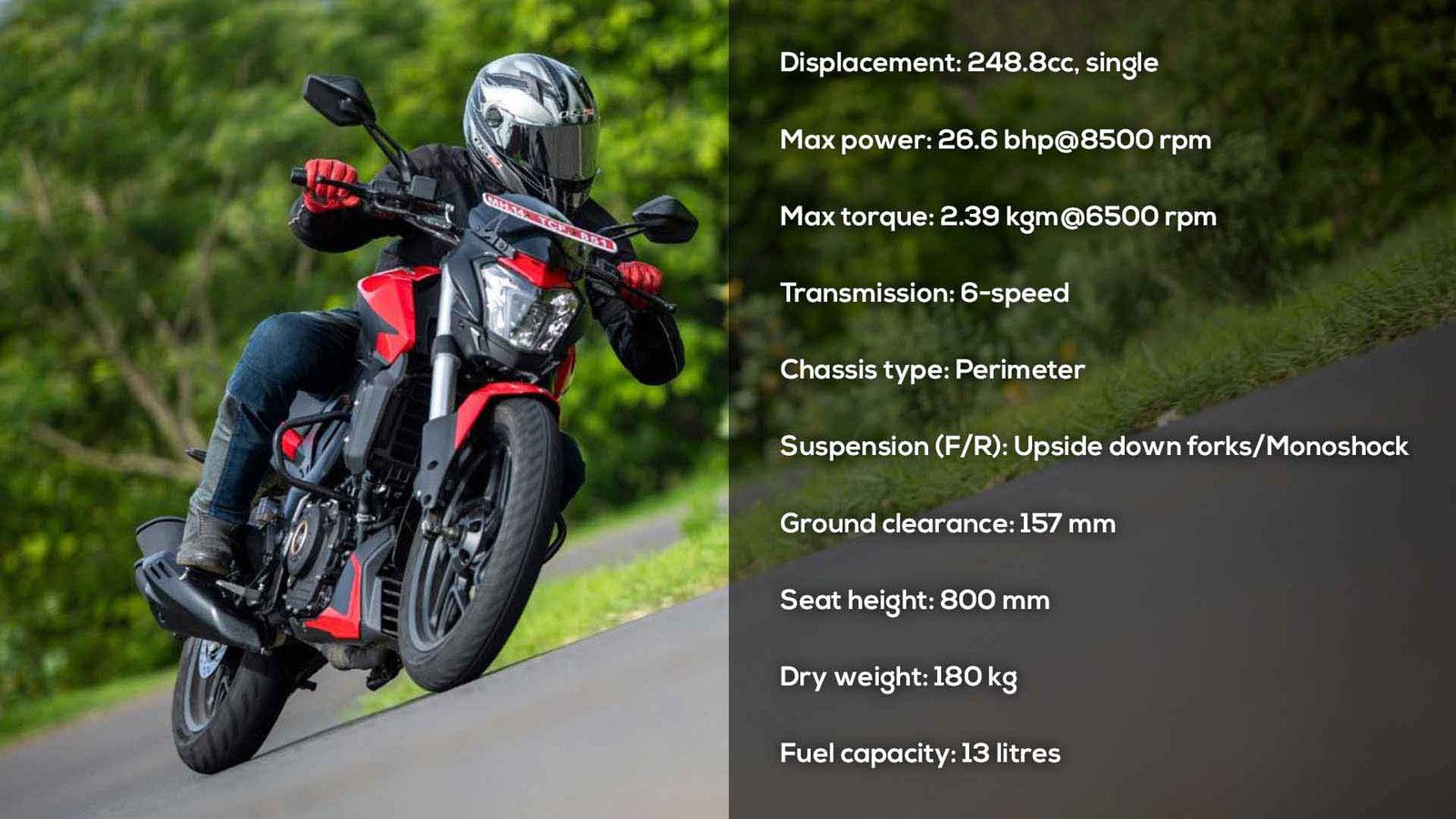 About author