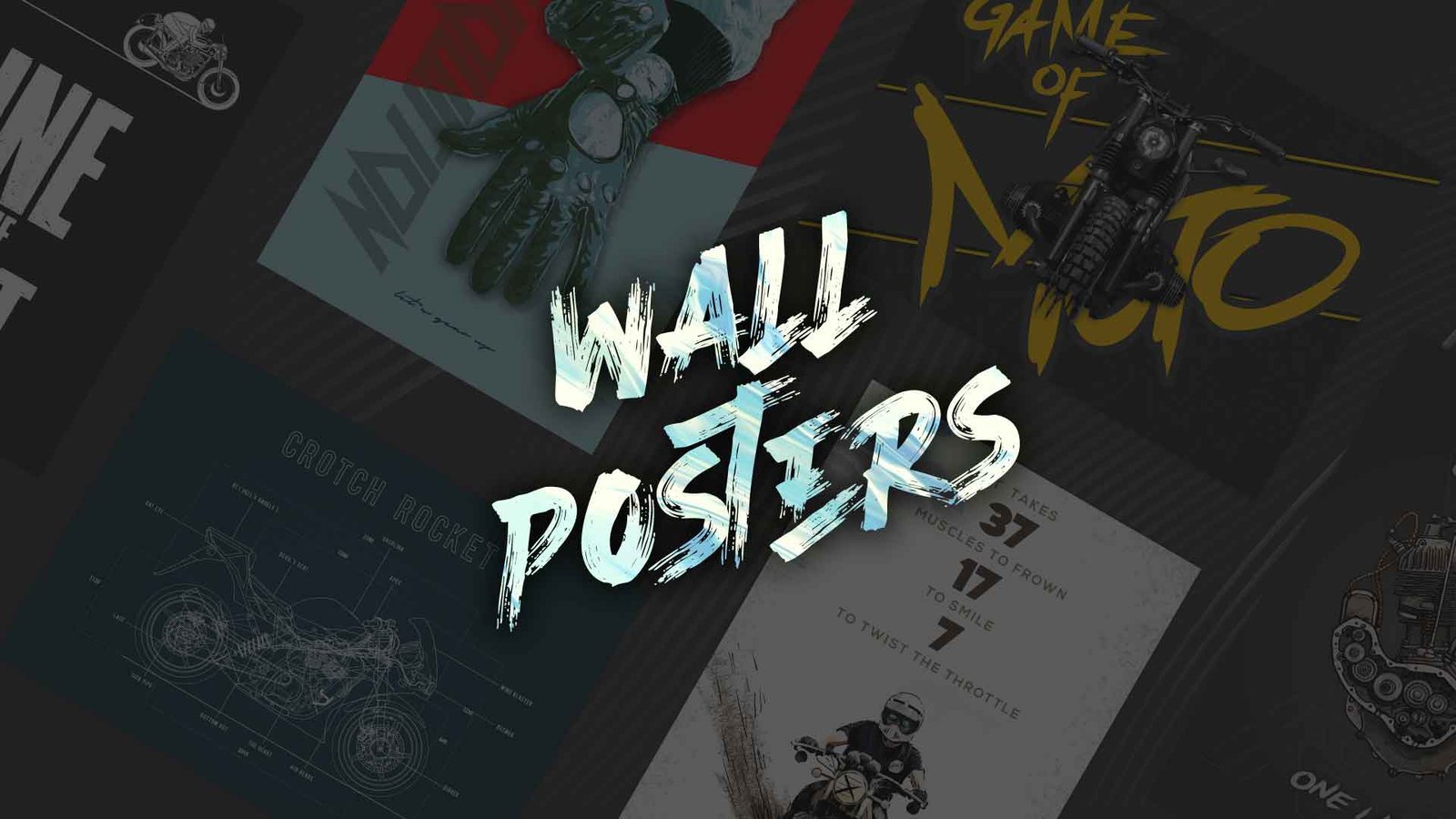 It's Monday, it's 7 am, and you've gotta get up and start your day.You don\'t want to, but you've got no choice.The temperature is not helping. Just when you're about to give up, you glance over at that exquisite wall posters in the corner.
Boom you get this sudden burst of energy outta nowhere and in no time you\'re up and ready to tackle the day.
That's what our quality Wall posters are gonna do to you.
Doesn't have to only be your room, literally any place that's dull it bums you out and is in desperate need of a renovation. It's not just gonna pump you up but add that fabulous flair to wherever you're gonna stick it.