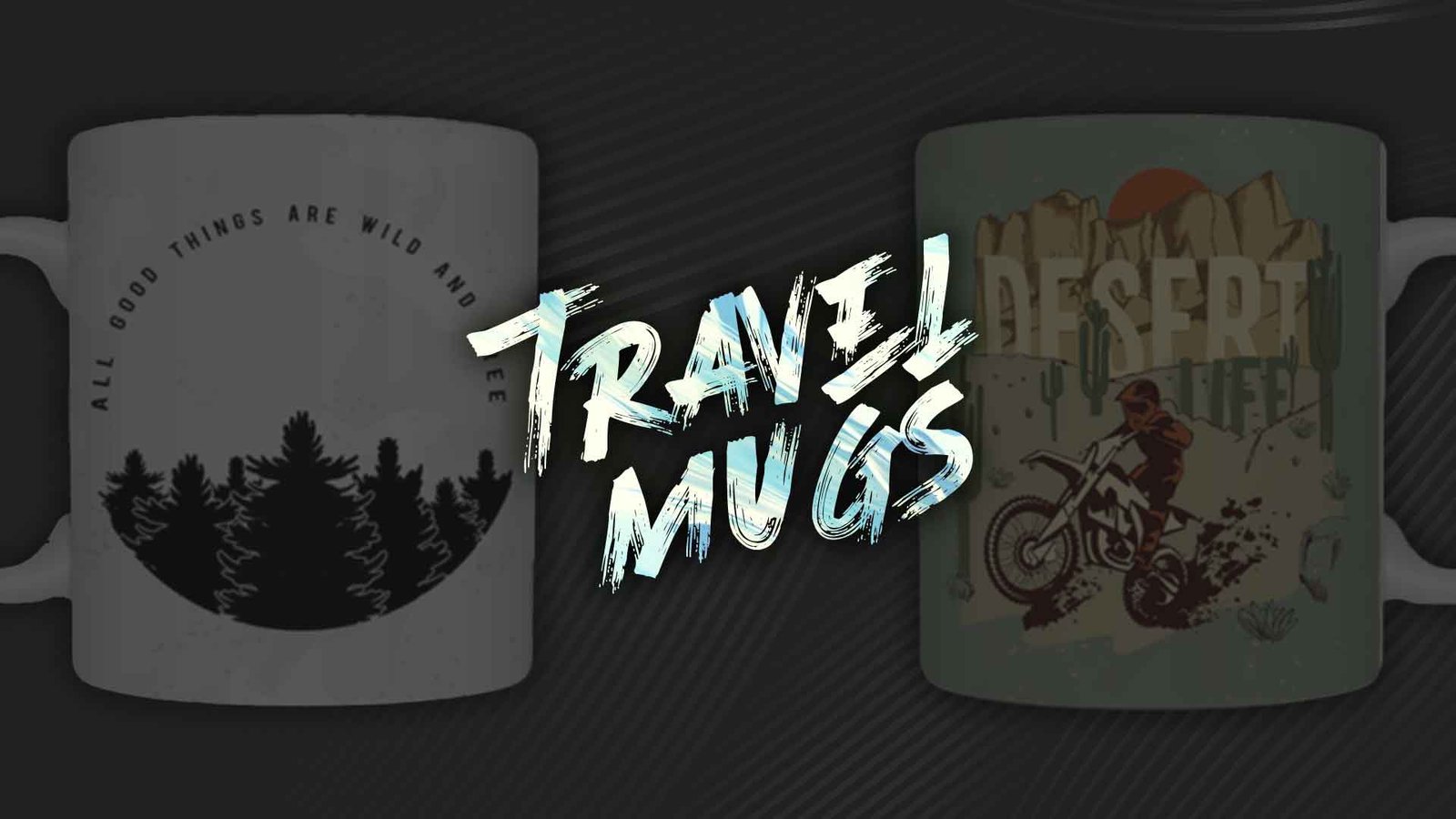 I know what you're thinking, 'Do I really need a funky coffee mug? I\'ve been managing so far with the bleak-looking stainless steel glass, how's this mug gonna make a difference?'.
Firstly stop listening to your conscience. Imagine getting up in the morning brewing that coffee and using this mug to sip on it while you think about the day ahead.
Imagine grabbing onto that ceramic handle and then you notice the little message on it with the quirky design and you realize, yes, today's gonna be one hell of a day.
You definitely won't get this feeling with the stainless steel glass you bought from Deepu Steels and home appliances.
Don't think twice, get the mug, get mugged, no pun intended.